Noble Insights
At Douglas Elliman Real Estate
Dear Friends ad Clients,
I am pleased to share my key takeaways from the recent Wealth Report a global perspective on prime property and investment by the formidable research teams at Knight Frank and Douglas Elliman.
"This is a pivotal moment for private wealth. Despite ongoing economic headwinds. we believe now is the time to seize the opportunities that lie ahead."
---
Prime International Real Estate Prices in 2023.
Monaco tops the list as the most expensive city in the world for prime real estate, with an average price of $10,350 per square foot. This is followed by Hong Kong, New York, London, and Singapore. The report concludes that prime property prices have remained resilient in many markets, with some even seeing growth.
New York retained its crown as the most active super-prime market with 244 sales of US$10 million or more. Los Angeles and London complete the top three with 225 and 223 respectively.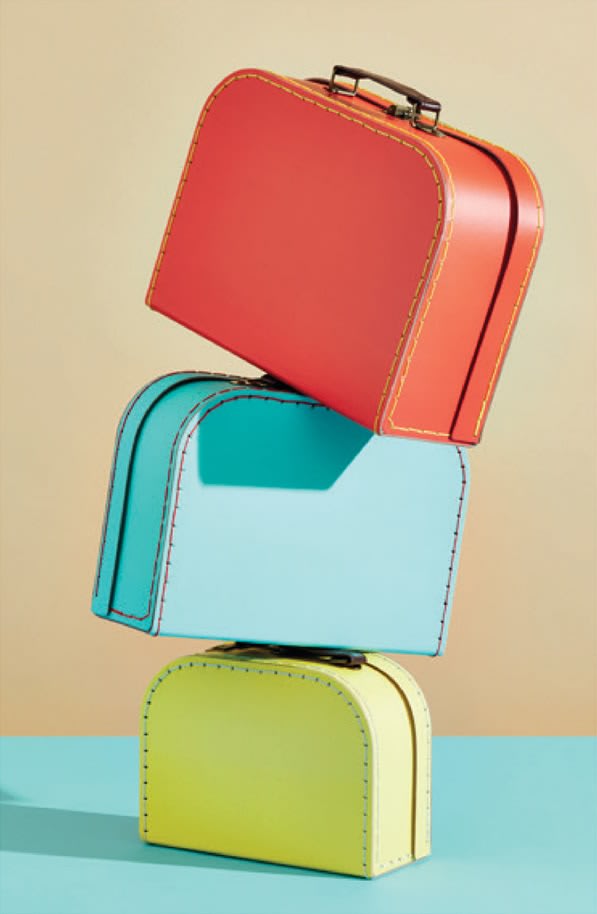 2023 Pulse Survey
15% of high-net-worth individuals (HNWlIs) plan to purchase in 2023, global average own 3.7 homes, and a 20% say their decision is not at all influenced by the rate of inflation.
69% of wealthy investors expect growth in their portfolio this year, with confidence driven by asset repricing, perceived value opportunities and an expected economic rebound.
---
High-Net-Worth Insights
The Knight Frank Wealth Report 2023 also includes insights from HNWIs on what they think will happen to prime residential property markets in 2023. According to the report, the majority of HNWIs surveyed (65%) expect prime residential property prices to increase in 2023. The report notes that HNWIs are generally optimistic about the prospects for the global economy and are confident in the resilience of prime property markets.
Looking ahead, prime residential property markets will continue to be influenced by factors such as economic recovery, government policies, and changing consumer preferences. Overall, our experts predict that prime residential property markets will remain resilient and attractive to wealthy buyers in the coming years.
Top Five Wealth Trends for 2023
Wealthy individuals will continue to invest in alternative assets and are increasingly looking beyond traditional asset classes like stocks and bonds and investing in alternative assets such as real estate, art, and cryptocurrencies.
Sustainability and ESG (Environmental, Social, and Governance) considerations will become more important when making investment decisions.
Prioritizing health and well-being: The COVID-19 pandemic has heightened awareness among HNW!s of the importance of health and well-being, and this is likely to lead to increased investment in areas such as wellness real estate and health tech.
Experiential luxury: The demand for experiential luxury, such as luxury travel and fine dining, will likely rebound strongly as the pandemic recedes and travel restrictions are lifted.
Technology will continue to transform the wealth management industry: New technologies such as artificial intelligence and blockchain have the potential to transform the way that wealth is managed and invested.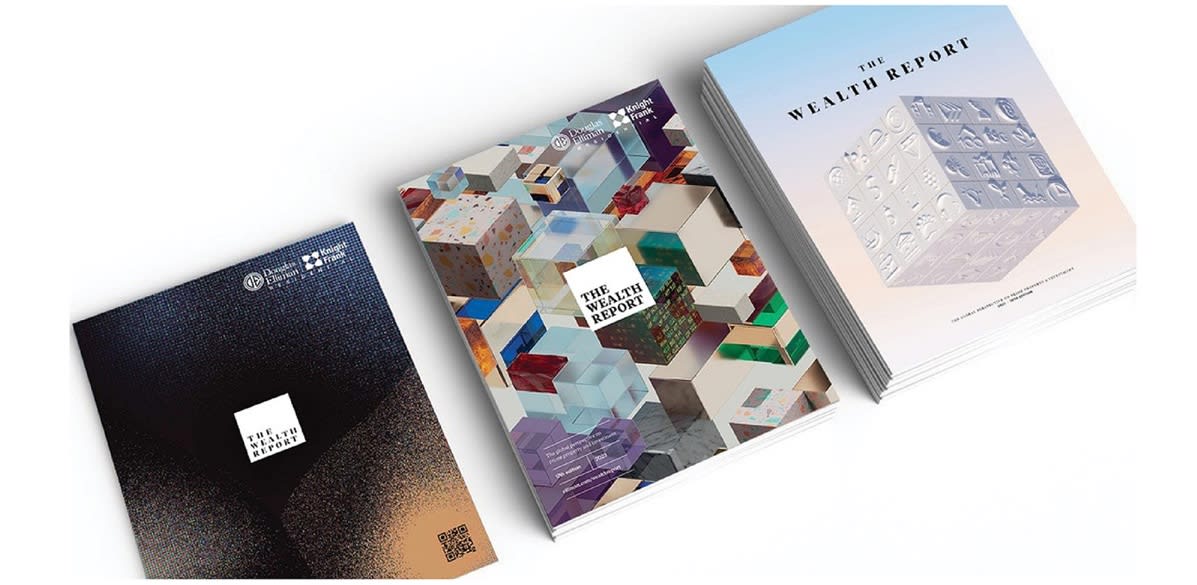 Our purpose is to strategically guide you in all of your real estate pursuits.

With gratitude for your continued support,