This Romanesque-style building features 144 apartments on 22 floors. Its units have been featured in Architectural Digest Magazine thanks to its unique courtyards and high ceilings. Residents may either rent or buy apartments, but many find there are more available to rent rather than to purchase. Depending on the date of renovation in this pre-war building, apartment quality may vary.Located on the tip of
Columbus
Circle
, the Parc Vendome is in one of the most conveniently located areas of Manhattan. Residents can easily walk to Central Park, Times Square,
Hell's Kitchen
and the 5th Avenue shopping district. The Lincoln Tunnel and the Queensboro Bridge are also easily accessible from Central Park South. Originally built for Henry Mandel (the Donald Trump of the 1920s), the Parc Vendome is not short of historic charm.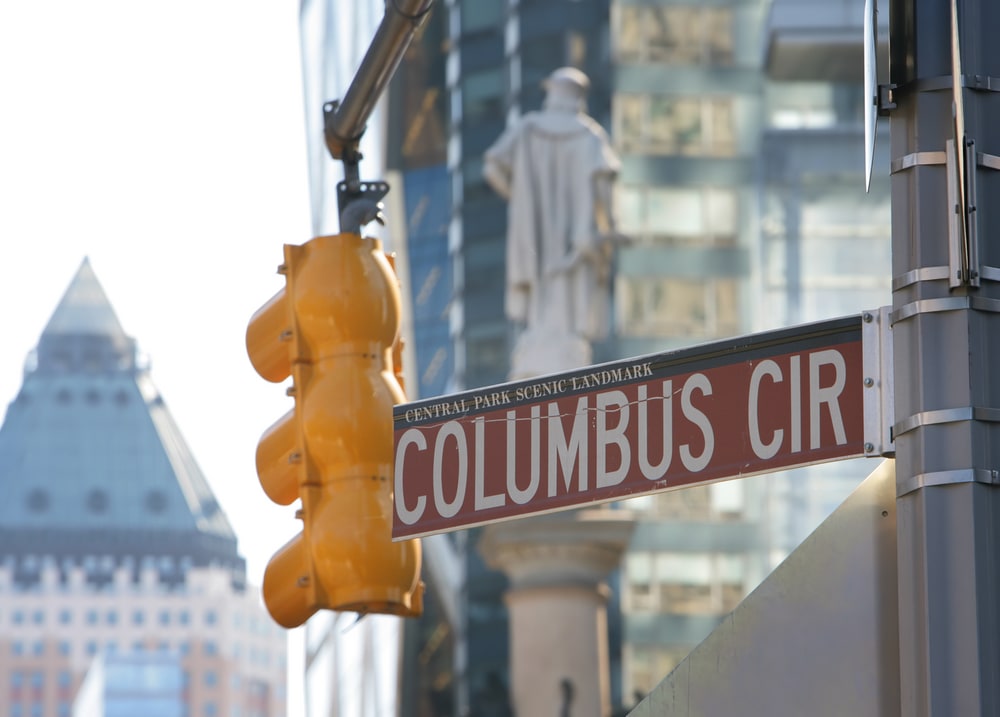 Real Estate Insights

Studios start at $600,000 in the Parc Vendome. A one-bedroom apartment goes for just over $1.2 million in this building. A two-bedroom apartment runs just under $3 million. Since apartments vary greatly in quality and size, prices are known to vary as well. The average price per square foot in the Parc Vendome is around $62. The rising price of real estate in Manhattan (especially in Columbus Circle) means prices will continue to rise over the next few years.
Amenities

Aside from its architectural splendor, the Parc Vendome offers plenty of other amenities, which range from the simple to the grandeur.Like most high-end building in New York City, the Parc Vendome has secure entry and a doorman. Elevators shuttle residents to each floor. The live-in super ensures all is well within the property. State-of-the-art security systems ensure the safety of all four lobbies in both building.Residents can enjoy communal activities, like backgammon, pool and billiards. An on-site library lends out a plethora of reading materials. The on-site health club allows residents access to physical fitness day or night. The party room and lounge give residents a space to interact, entertain and enjoy the building's splendid architecture.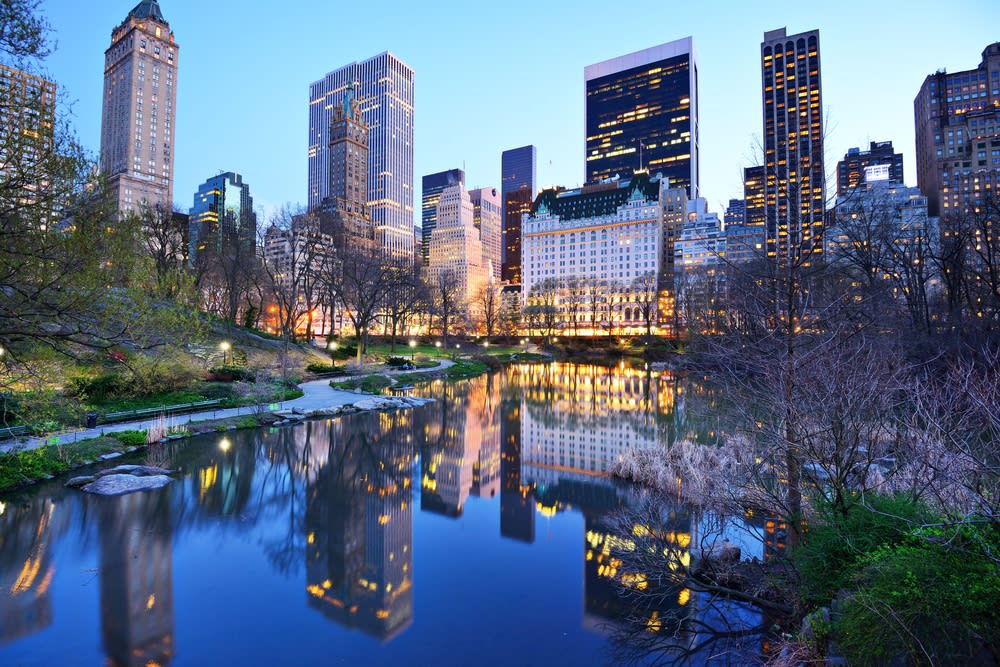 Parks and Nature

The most popular park in the area is Central Park—located only one block from the Parc Vendome. Residents can enjoy boating, fishing, running and hiking there. Summer arts programs, like Shakespeare in the Park and the New York Philharmonic orchestra.DeWitt Clinton Park is a more low-key option for local residents. Situated on the Hudson River, this park offer locals spectacular views and plenty of people watching.Riverside Park is where many locals enjoy their morning runs. Luckily, there's also a dog run in this park too—which means residents can bring Spot along too.
Restaurants

For an exceptional evening of celebration, residents of the Parc Vendome only need walk a few blocks away to Thomas Keller's Per Se. The owner of several Michelin stars, Keller offers high-end American-French fusion. His nightly tasting menus run just over $300 per person; however, Keller's farm-to-table attitude and experimentation of flavors has won him some of the highest awards in the food world.For those who enjoy a meatier meal, Porter House is located nearby in the Time Warner Center. Offering a more casual atmosphere than Per Se, this steak hotspot is geared toward those who need a little meat with their potatoes.For some of the best Mexican north of Hell's Kitchen, residents should head up to Rosa Mexicano. Stylish interiors and tableside guacamole are just some of the features residents can look forward to here.
Nightlife

The drinking hole is probably the most popular form of nightlife in Columbus Circle; plenty of bars are scattered through the area. The nearby Empire Hotel boasts a rooftop nightclub that's popular with both locals and visitors. Residents enjoy heading to Times Square for a hit Broadway show. The Kitchen in Chelsea offers a little art with its culture. A hip and trendy multi-media experience, the non-profit was once graced by the likes of the Beastie Boys and Philip Glass.
Shopping

Nearby
5th Avenue
is probably the most popular place for neighborhood shopping. With over 20 blocks of high-end shopping, the area is known for offering everything under the sun—from Tiffany's jewelry to Apple accessories. Times Square offers more moderately priced stores (and gimmicky stores geared toward tourists). Luckily, with the Time Warner Center just next door, residents can stroll over for a quick purchase at Whole Foods, Best Buy or Armani Exchange.
List of Schools

PS 59Arts and Design High SchoolHigh School for Environmental Studies
For more information about luxury properties in Manhattan, please visit
www.nobleblack.com
of contact Noble directly by phone at 212.909.8460 or via email at
[email protected]
.