Noble Black
at Douglas Elliman Real Estate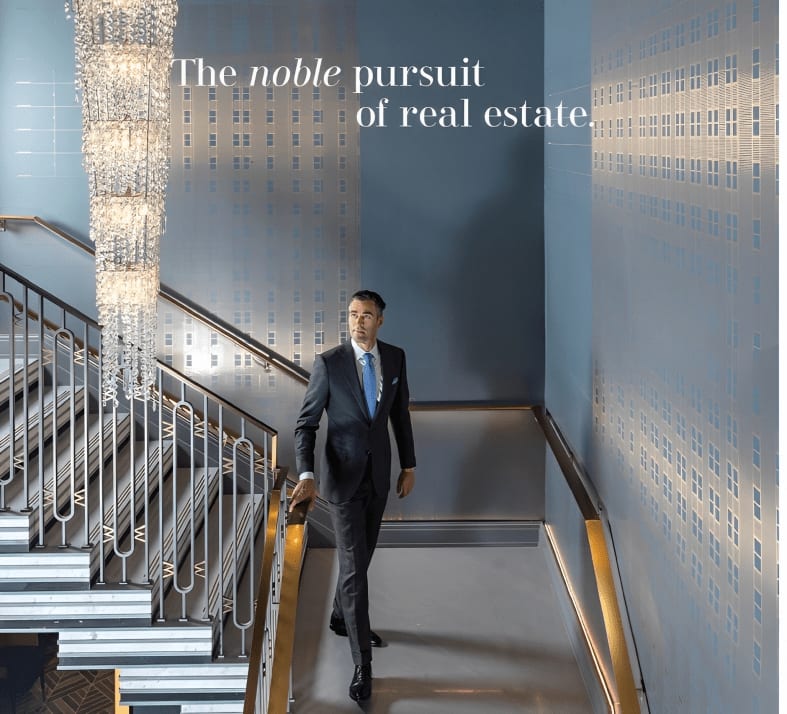 Guided by Our Values
Dear Friends and Colleagues,
I am pleased to share that over the past year, my team and I have embarked on a journey of professional brand discovery to articulate our difference in the industry.
The resulting tagline—the noble pursuit of real estate— expresses our purpose and operating philosophy.
What unites and guides us is a set of values that are true to who we are in representing you:


---
CLIENT FIRST PHILOSOPHY
to resolutely protect your interests and privacy;


ADVISORY OVER TRANSACTIONAL MODEL
to guide you toward long-term success;


EXCELLENCE IN SERVICE
rooted in a culture of integrity, honesty, and mutual respect;


WEALTH OF KNOWLEDGE AND RESOURCES
to empower your decision-making.


---

Given the significance of financial and emotional decisions associated with a real estate transaction, the new brand underscores the importance of strategic advisory with honest, and highly-personalized counsel by a boutique private office of dedicated professionals.


Our purpose is to strategically guide you in all of your real estate pursuits.
With gratitude for your continued support,
Noble BlackLICENSED ASSOCIATE REAL ESTATE BROKER,212.909.8160 | ELLIMAN.COM/NOBLEBLACK