Known as The City That Never Sleeps, New York City is a magnet for young professionals from all over the world seeking a taste of the opportunity that the city provides. With unique culture around every corner and a buzzing atmosphere,
Manhattan
's lifestyle is difficult to beat and difficult to pass up. In such a big city, it can be difficult to find your way as a recent graduate, so we have assembled a list of the best neighborhoods for young professionals who are looking to make New York their new home.
Lower East Side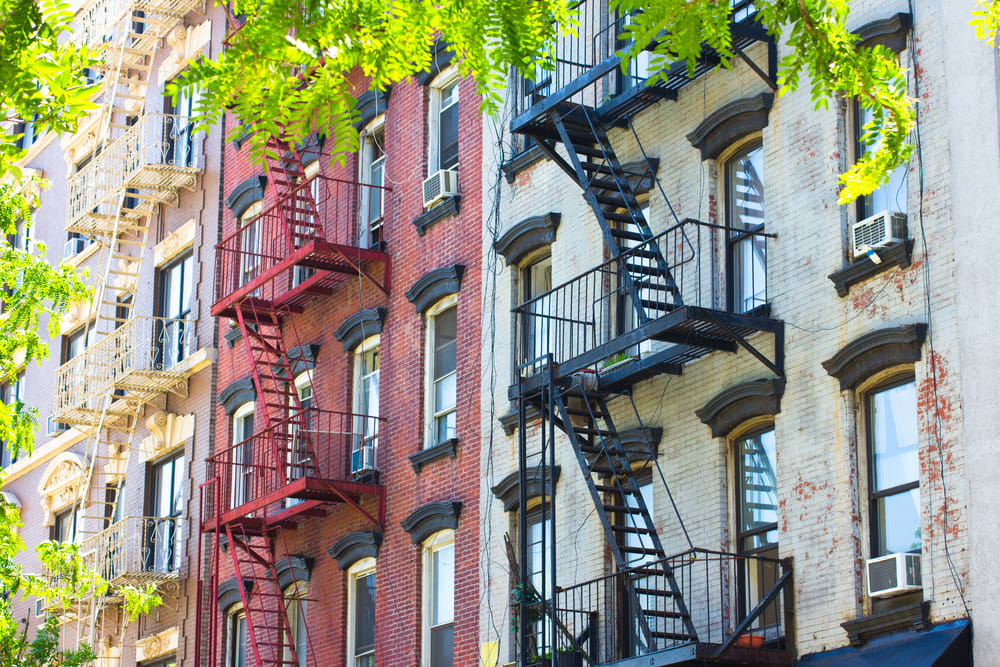 While this part of the city was once known as a busy and overcrowded area, the Lower East Side has now gained the reputation of a popular area for young professionals and recent graduates. Despite small living spaces, the walk-ups and studio-style accommodations characteristic of this neighborhood don't seem to faze LES residents as there is plenty to do in the area that will keep you away from home for the majority of the time. Average rent for a studio in an apartment building with a doorman is $3,074 and non-doorman buildings average around $2,211. With a 20-minute commute to Midtown and many trendy dining and nightlife options, you're never far from work or play in the LES.
Murray Hill

Walking distance from Midtown and Grand Central Station and hopping with high rise residential buildings with doormen, Murray Hill is a well-known choice for recent graduates. Average rent prices are in line with the amenities provided by the area's location with studios in doormen buildings at $2,739 and non-doormen buildings at $2,282. Sandwiched between Kips Bay and Midtown East, Murray Hill is a lively place sprinkled with endless food, drink, and entertainment options. Notorious for a wide selection of Indian restaurants and Irish pubs this area is great for the foodies and adventurous eaters as well as those seeking a work-hard play-hard lifestyle.
Upper East Side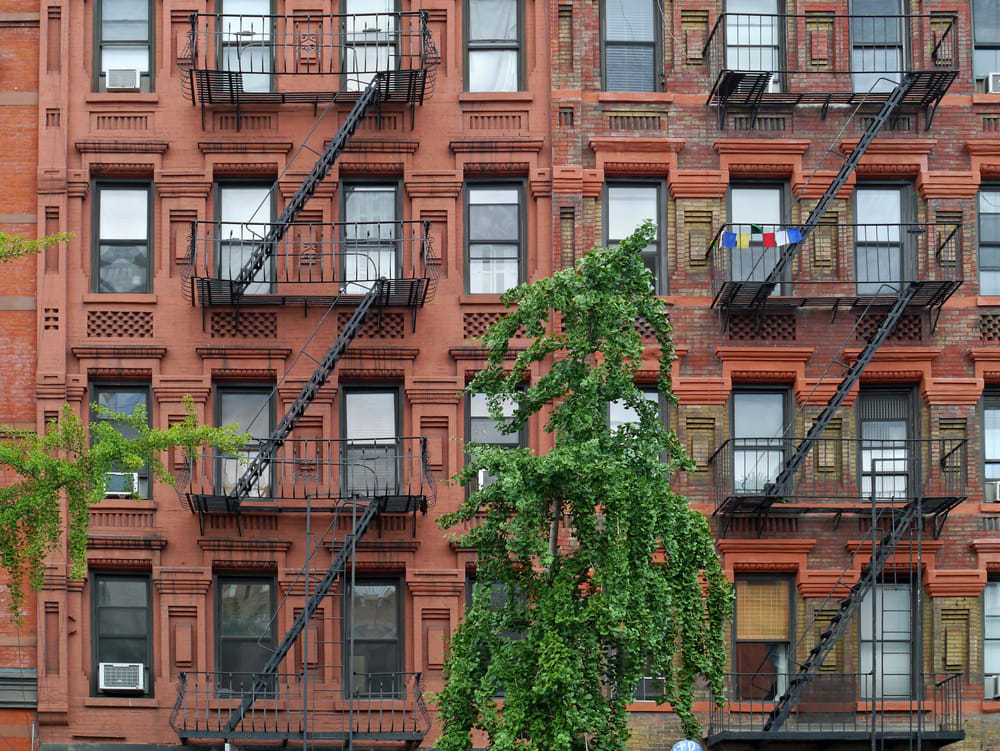 Made famous by Gossip Girl, the Upper East Side is more than the headbands, pearls, and private schools depicted in the Park and Fifth Avenue world of the popular drama series. While some pockets of the area live up to the upscale and expensive reputation of the Upper East Side, you will find a good mix of young professionals and families in this large neighborhood. Rent for studio apartments in doorman buildings averages around $2,737 and hovers around $2,138 for non-doorman buildings. Located east of Central Park and a 10-minute commute from Midtown, this area is buzzing with museums like the Met and the Guggenheim, cultural hubs like 92nd Street Y and exceptional dining options. As one of the most talked about areas in the city, young professionals will find all that they dreamed of in this slice of paradise in the big city.
Williamsburg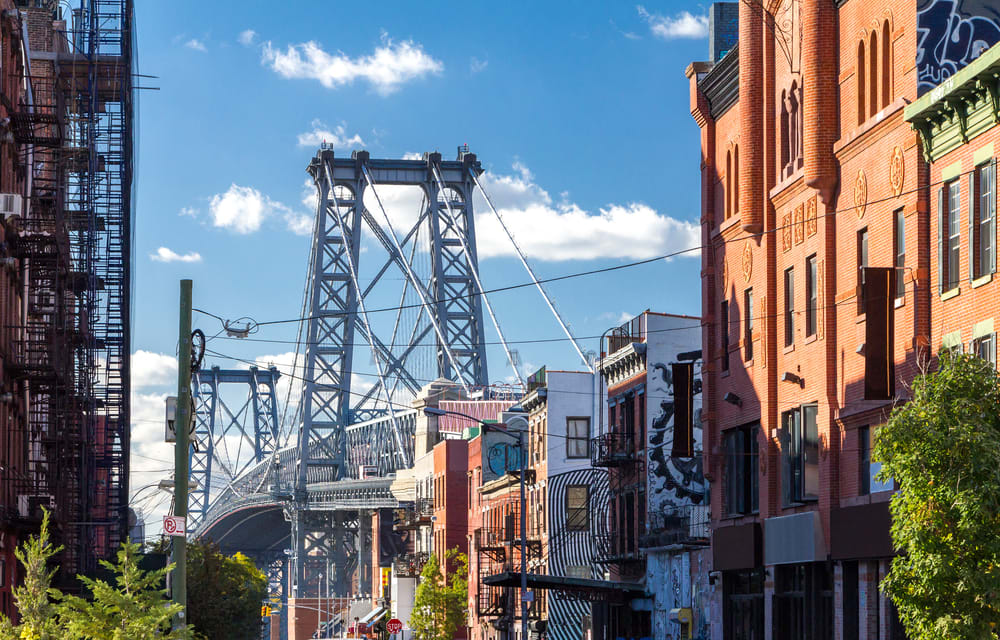 While many people want to live the New York City dream in Manhattan, many recent graduates are making the move across the bridge to Brooklyn, where the rent may be pricier but the square footage is more generous and the area is crawling with young people. Access to the L train makes getting to Manhattan easy and the modern high-rises, unique boutiques, rooftop bars, and summer food bazaars, Williamsburg is the ultimate hipster hub du jour. Average rent for a studio apartment in this trendy area is $2,888. Offering diversity, endless dining and drinking options, and a great culture for young residents, Williamsburg is becoming one of the most sought-after spots for young professionals.
For more information about real estate in Manhattan, please visit
www.nobleblack.com
or contact Noble directly at
[email protected]
.