While all of Manhattan seems to glitter and glow with luxurious charm, when it comes to fine dining, you won't find more Michelin-star rated restaurants anywhere else but surrounding
Central Park South
and
Columbus Circle
. Found just below the city's greatest wonder, this area is not only one of the most in-demand real estate pockets of New York, but is home to some of the most high-end and highly rated restaurants. We've selected the four from this extensive list that we feel you should definitely visit on your next night out.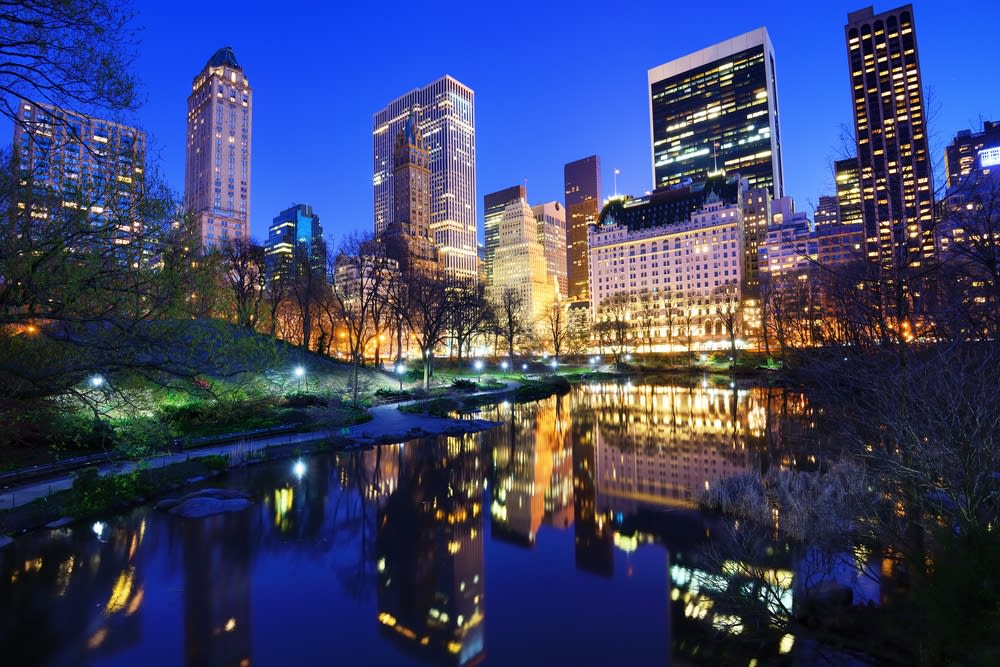 Harry Cipriani

Always bustling with elegant New Yorkers and visitors alike, Harry Cipriani is a chic New York staple that serves up Italian classics as well as signature Cipriani specialties. Located at 59th and Fifth Avenue, Cipriani is an upbeat and vibrant place, offering wonderful service to accompany the consistently delicious food that simply can't be beat. In addition to the unparalleled menu, the décor and ambiance will take you to a land far far away, transporting you into Venice while still embodying the best of what the city has to offer. While not the easiest feeling to recreate, Cipriani makes patrons feel at home, providing that classic familiar feeling elevated to fine dining standards.
Per se

Three-star Michelin rated and consistently leaving customers stunned by the magic of the experience, Per Se is simply an exceptional place. The extremely attentive staff is determined to make every patron's time at the restaurant one they will never forget, guaranteeing that no one will leave feeling their experience was just average. From the moment you sit down, you'll be tingling with excitement; from the extensive and impressive wine list, to the chef's tasting menus featuring amazing French food, to the impeccable service, you'll certainly feel spoiled by the experience by the end of your time at Per Se. You'll simply never want to leave!
Marea

Known for serving the best crudo in the city, Marea is famous for its high end Italian seafood offerings and house-made pastas. Jaw-droppingly delicious and gorgeously elegant, this spot should be a must on your New York restaurants list. Whether you drop in for lunch or for dinner, you'll never be disappointed by the excellent balance of flavors and mouthwatering desserts. Even though Marea certainly provides dining at its finest, the atmosphere is not oppressively formal, and the terrific service will keep you feeling like you're the only one in the room. It certainly deserves its two-star Michelin rating.
Jean-Georges

This critically acclaimed French eatery not only boasts impeccable food and pristine service, but also exhibits exquisite floor-to-ceiling windows overlooking the city's greatest gem, Central Park. Operated by world famous chef Jean-Georges Vongerichten, his namesake restaurant has made history as one of the chicest spots in the city with one of the most creatively crafted menus around. Blending French, American, and Asian influences, Chef Jean-Georges values the ingredients he uses, ensuring the maintenance of their essence while also using them in innovative ways to produce the best product and dining experience for his patrons. Offering the very best in fine dining, Jean-Georges is a must go-to spot for locals and a reason for others to make the trip to the city. Highly recommended and deserving of its Michelin three stars, only one word can be used to adequately describe Jean-Georges: sublime.
Where will you make your next reservation?